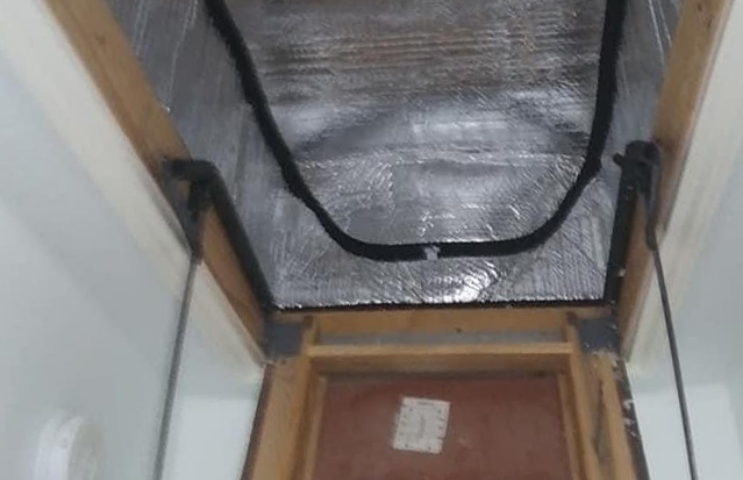 Attic Staircase Cover in Katy & Houston, TX
If you're seeking to enhance your home's energy efficiency, Affordable Attic Insulation has the solution for you - attic staircase covers.
These covers are designed to keep the temperatures in your attic separate from the rest of your home, allowing you to maximize your home's energy efficiency. They can also help prevent unwanted dust and allergens from falling through the small staircase openings.
At Affordable Attic Insulation, we offer staircase covers that are both effective and affordable. Our covers are easy to install and allow easy access to your attic. With our staircase covers, you can rest assured that your home will remain comfortable and energy-efficient while maintaining a clean and healthy environment.